30th Collection
WEDISSON Awards - 2017
Best Wedding Photography Awards

15th Collection
WEDAWARD Awards - 2016
International Wedding Photography Awards

27st Collection
WEDISSON Awards - 2017
Best Wedding Photography Awards
What we do
Pooja studio stands for capturing all your delightful moments and mining the best splendid memories from them. Teamwork is our working mantra following which we encapsulate blissful moments of your peculiar and happiest day. We not only capture beautiful places and people but emotions behind them too. We capture merry and alluring moments to adore for lifetime and generations.
Works
We endeavour to achieve the best moments and capture them with our cameras so that we can present them to you in a way that you could admire and treasure them for future.
Stories
Matches are made in heaven and on earth they turn out to be a beautiful love story. Our priority is to capture the hidden sorrows, blissful smiles, tears of happiness and all other joyful moments those had made your love story unique and unforgettable.
What they say
We feel immense pleasure while reading your gracious remarks and response to our wedding photography. Here is the glimpse of the feedback we received.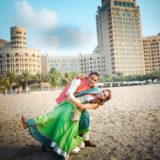 Pooja studio was great to work with! They shot our wedding and we had so much fun working with them. They worked hard and always with a smile on their face and keeping the atmosphere lively!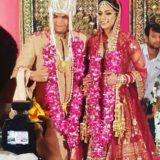 A special Thanks to Gaurav & Saurabh and team for making our day even more special!! Cheers guys !! Highly recommended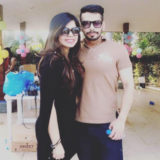 Pooja Studio Dubai is the best team for Wedding Photography and Cinematography. They work as a perfect team for capturing memories. You guyz do an outstanding job.
Contact us
Give us a chance to serve you by simply filling up the form. We will try to reach you as soon as possible.